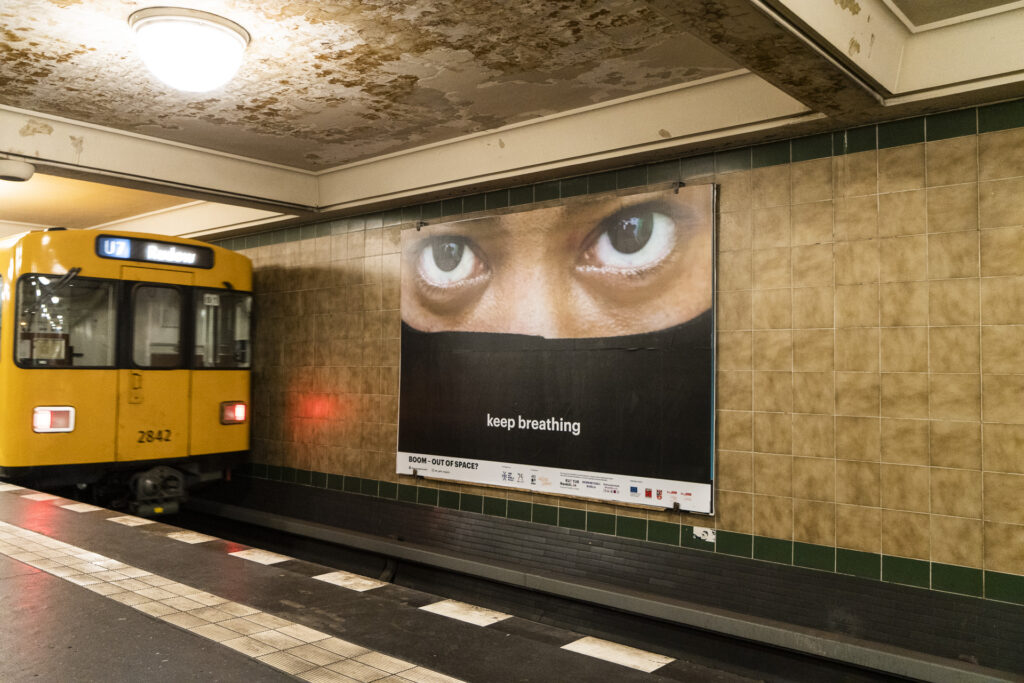 Our first project with the youth media team – once working together in real life became possible again! Couldn't be prouder!
More about this collaboration here at BOOM – Out of Space?
Here's to a fantastic ride into a new decade!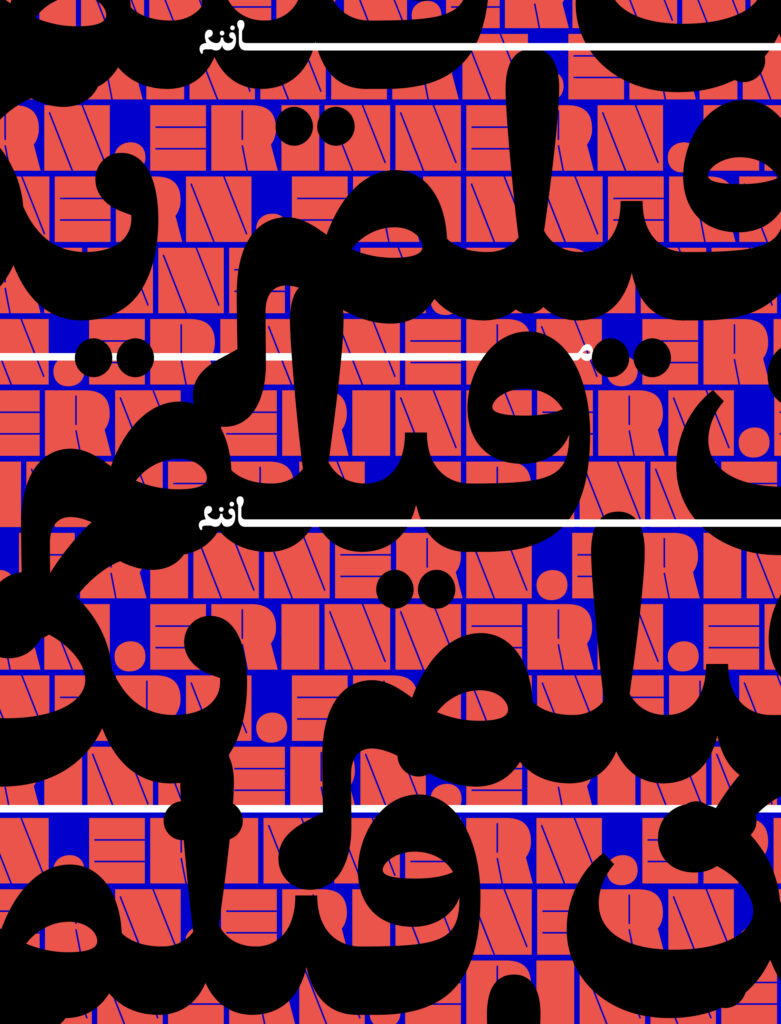 What better way to wrap my work with Berlin community arts and network organization Berlin Mondiale than to curate a calendar highlighting some of the past year's programs and artistic collaborations.
For this project I was able to team up once more with Imad Gebrayel, whose beautiful design work with type in Arabic I had gotten to know during the production of WAS GEHT?! Magazine's first print publication.
The typography design approach allowed us to create a collection of works that was able to seamlessly incorporate projects that are extremely divergent in style, plus, of course, be able to feature some of the literary workshops active in the network.
Here's to a fabulous, creative year 2020.
Super proud of WAS GEHT?! magazine's latest short films – as part of a fall workshop series, we tackled thorny historical issues, of racism then and now…  in the end, the two films and film-making approaches that emerged couldn't have been more different. Here's two teaser-trailers, more to come in the coming months.  
Portraits and interview for Quanta Magazine, produced at the Center for Humans and Machines at the Max Planck Institute for Human Development Berlin.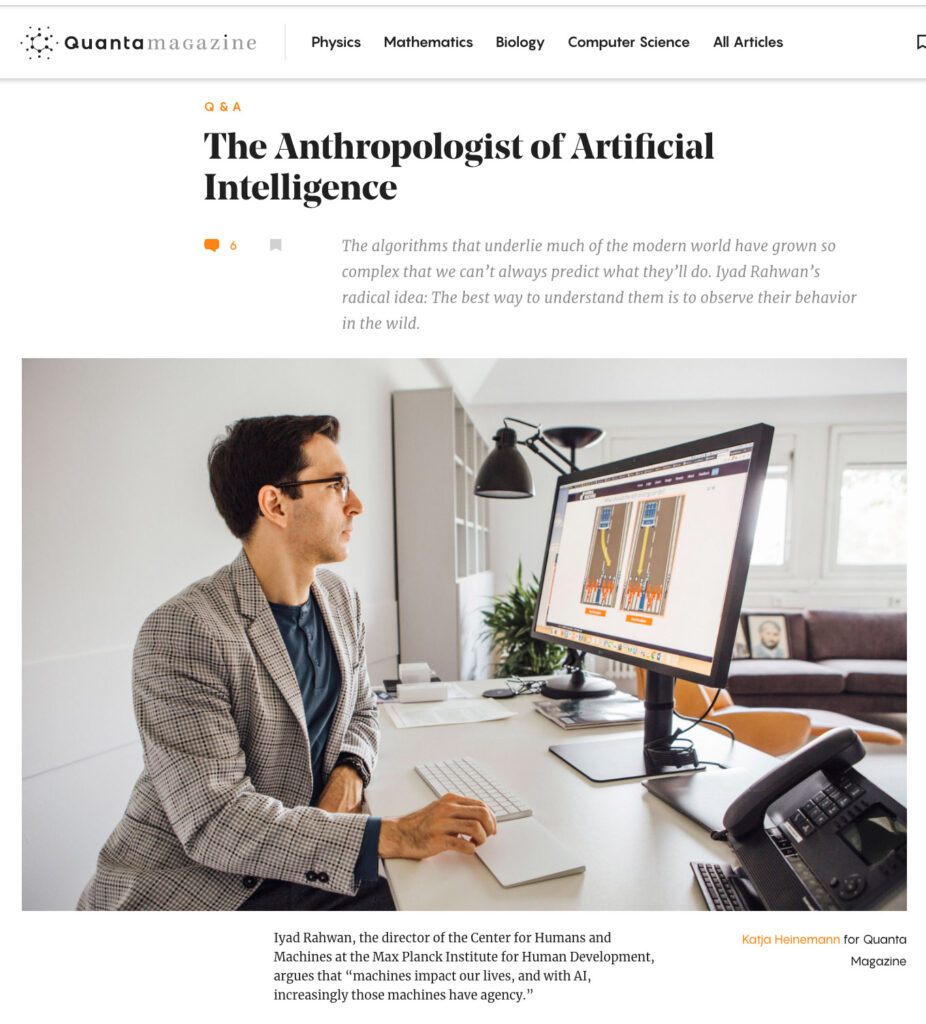 View the rest of this entry »
I am thrilled that The Museum of Chinese in America / MOCA is featuring a series of my images from Winnie's Bar. The Moon Represents My Heart: Music, Memory and Belonging will be on view from May 2 through September 15, 2019.
The show, is billed as a "lively and immersive exploration on [how] music in Chinese communities unites disparate histories – Cantonese opera; Asian American Movement music; Taiwan and Hong Kong pop music; karaoke; Beijing underground rock and others – to address the question: How does music reflect the experience of Chinese in America?"
Bonus feature: the title of the installation's section in which the karaoke dive bar pics are showcased.
AMATEUR HOURS: Ecstatic Performance in Partying and Worship. Seriously!
A big Thank You! to Andrew Rebatta, Associate Curator at MOCA, for bringing me on board. The exhibition is co-curated by Rebatta, together with Hua Hsu, staff writer at The New Yorker, and MOCA's Curator and Director of Exhibitions, Herb Tam.

View the rest of this entry »
While shooting the Swiss portion of this 2019 Fields Medal Awards honoree video for the Simons Foundation, I got to spend time with math genius Alessio Figalli and learned a thing or two about Queen Dido and old Carthage – while running all over Zurich's old city and sneaking rides on cable cars.
And we're off, one month into launching the Instagram feed and related blog on Medium.  Follow along. For New Year's, a series on smoking for the newly inspired quitters, and lots more great, dedicated longterm documentary work coming up next. Looking forward to seeing where this project will go in the coming year!