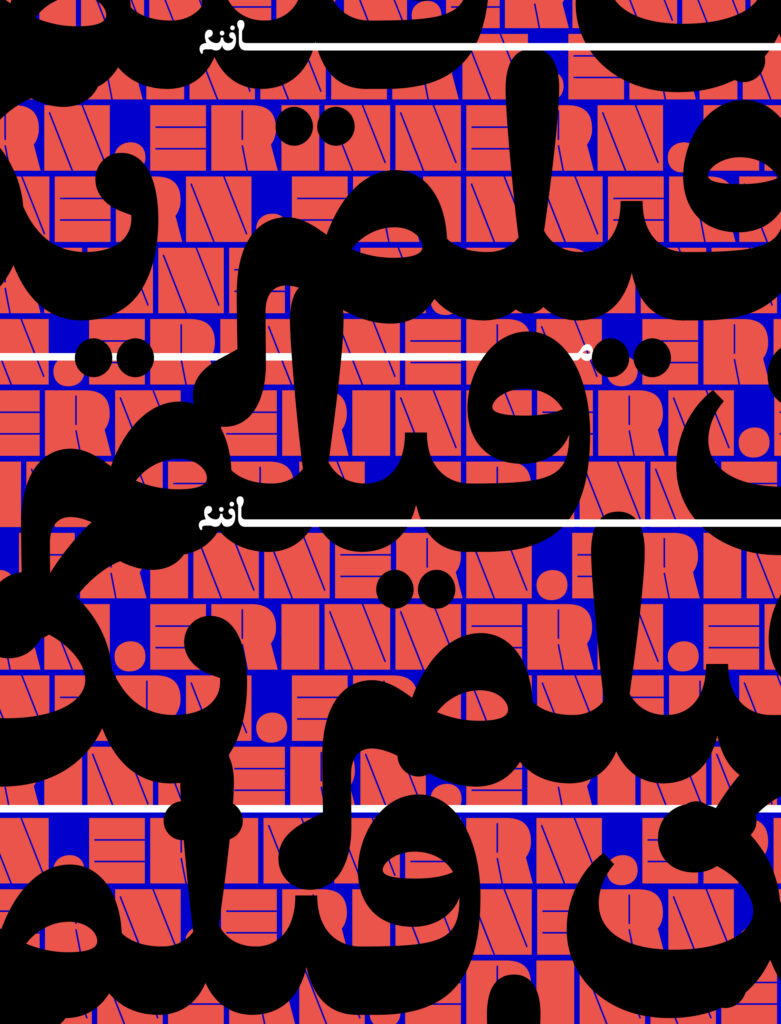 What better way to wrap my work with Berlin community arts and network organization Berlin Mondiale than to curate a calendar highlighting some of the past year's programs and artistic collaborations.
For this project I was able to team up once more with Imad Gebrayel, whose beautiful design work with type in Arabic I had gotten to know during the production of WAS GEHT?! Magazine's first print publication.
The typography design approach allowed us to create a collection of works that was able to seamlessly incorporate projects that are extremely divergent in style, plus, of course, be able to feature some of the literary workshops active in the network.
Here's to a fabulous, creative year 2020.